Our biocide product family contains geraniol as active ingredient, therefore they need registration in every EU country (EU BPR regulation)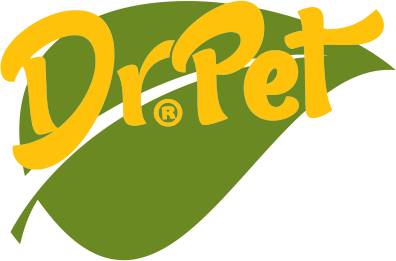 We have actual and valid registrations for our own Dr Pet products in the following European countries:
-Hungary
-Germany
-Slovakia
-Austria
We can easily extend our registration with your own brand in these countries and/or assist you on the registration process in other countries, however we must mention, that our non biocide product family (Dr Peticon) in general doesn't need registration in EU countries (except if it isn't handled differently in some cases).
Geraniol is a plant based botanical Ingredient, has great odour with high efficacy, acts as tick and flea repellent. The ingredient known from cosmetic industry and perfumes.
More information on geraniol: Geraniol – Wikipedia