Animall Professional Care
Manufacturer of tick and flea repellent products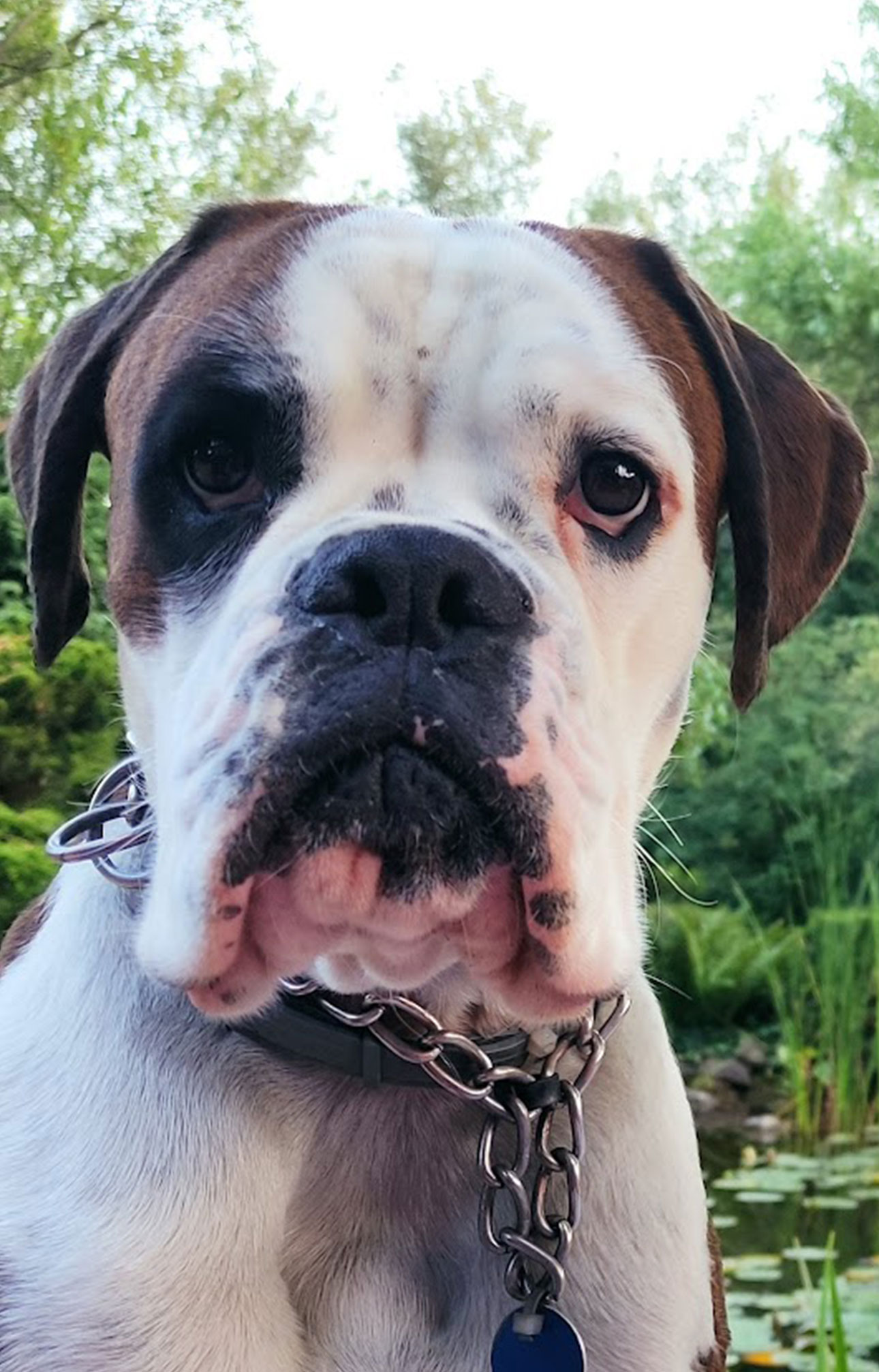 "PREVENTION IS THE MOST EFFECTIVE MEDICINE"
Ignác Semmelweis
This is naturally true for fighting ticks and fleas as well. Should one successfully prevent these bloodsuckers to settle on one's pets, then we have achieved a giant leap for preserving our health.
These were the thoughts driving us when collaborating with Szent István Veterinary University and Budapest Technical University, we have developed the Dr Pet tick and flea repellent product line, that provides outstanding protection against external parasites for cats and dogs.
Following years of R&D the Dr Peticon dimethicone-based (non-biocide) products were introduced.
Our own Dr Peticon branded products (dimethicone product line) is exempt from the EU biocide regulation (BPR) due its physical working method (handled as trap).
Collars and topical spot-ons provide general protection, while spray secures a short term but intensive protection that is indispensable during excursions in the woods or walks in the park.
Should the trouble already has happened, shampoo could even be of a help for us and can make your companion animal's everydays comfortable again.
We therefore recommend combined usage of our products, so that we do not even give a chance to the attack of the bloodsuckers.
For Home & Professional Usage
Our products meet the requirements of both the professional and hobby/home users, therefore the customer range is surprisingly wide (vets, clinics, groomers, shelters, trainer, rescue, hunter, police, etc.).
Due that we offer a non-biocide product line, the sales points are even wider from pet related shops to supermarkets, discount chains (wherever they offer non-food product line also), building and hobby stores, security and hunter shops, etc.
We believe in longer term cooperation and therefore we are looking for sales partners, not buyers. We would like to build win-win situations on a longer term.
We offer You a stable background on our side and long term product availability to help you to setup a profitable business segment.